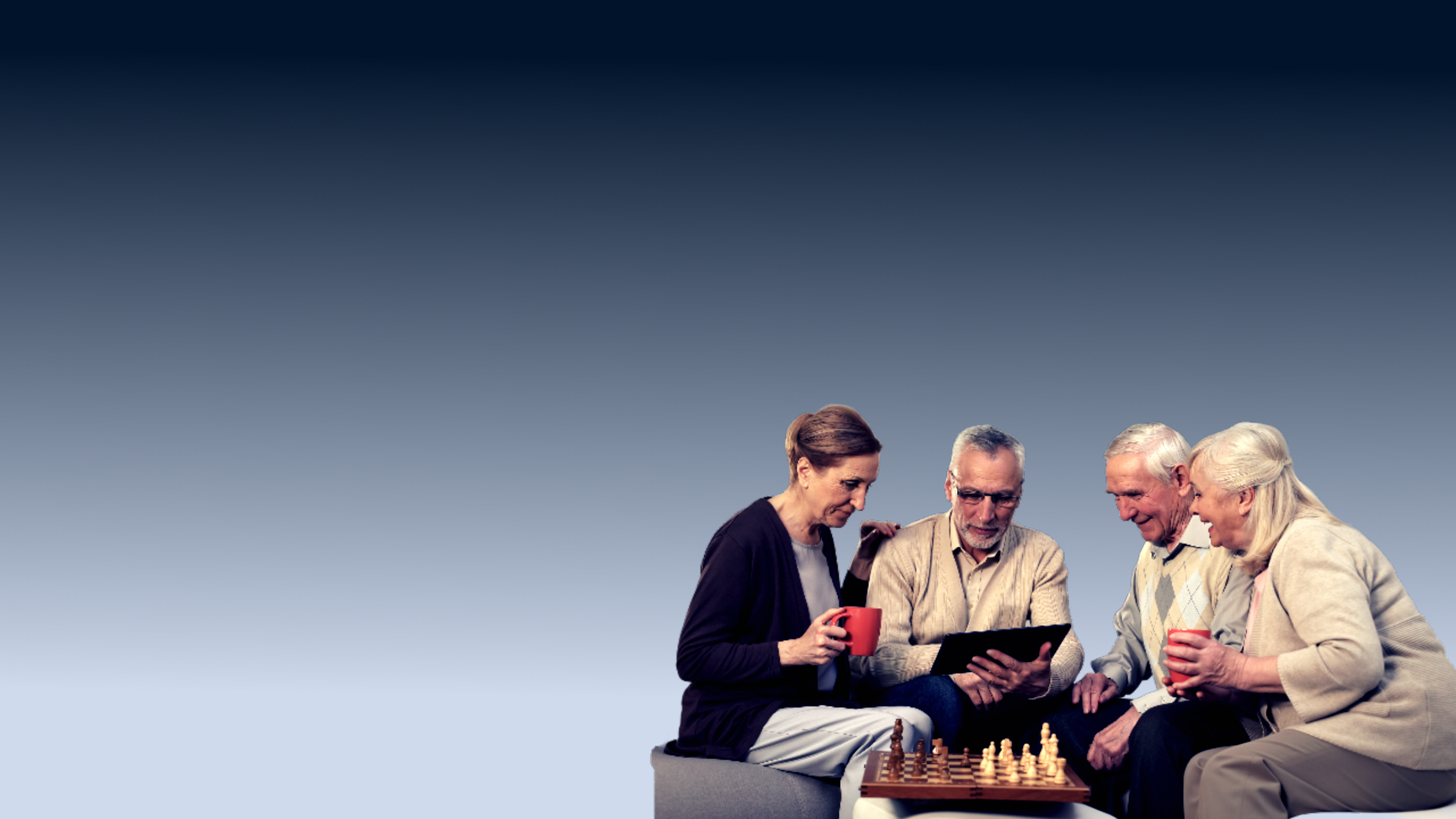 Ultimate Resource for Online Chess Reviews and Unique Chess Learning Ideas to Accelerate Your Growth and Improvement
ChessDelights PDF Edition of J.R. Capablanca Chess Fundamentals

The Classic Chess Fundamentals, authored by the legendary chess player J.R. Capablanca in Algebraic Notation, is a comprehensive book designed to help chess players of all levels enhance their understanding and mastery of the principles of the game.
ChessDelights Chess Traps Vault
A collection of chess traps, meticulously arranged in alphabetical order for easy reference. It serves as a valuable resource for chess enthusiasts of all skill levels, from beginners to experienced players. With an interactive board feature, users can explore each trap in a visually engaging manner, enhancing their understanding of strategic gameplay.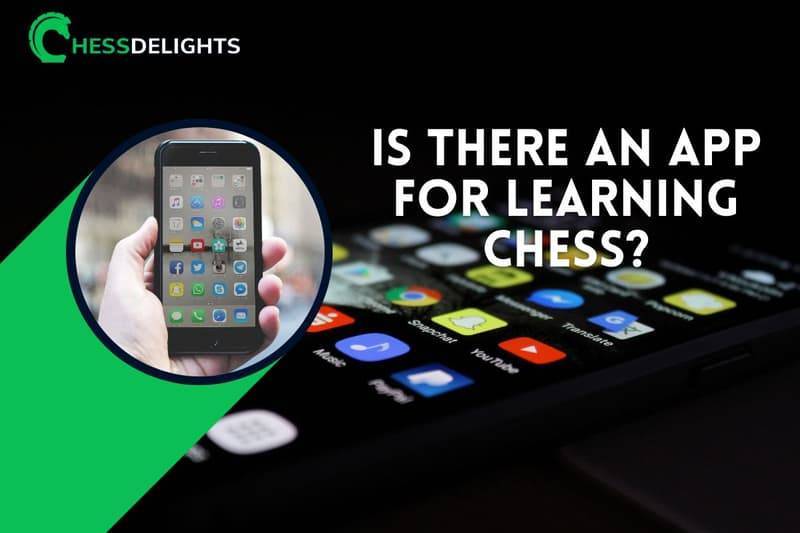 There are a variety of chess learning apps available, depending on your specific requirements. I enjoy using an app to play and learn chess. So, if you want to know…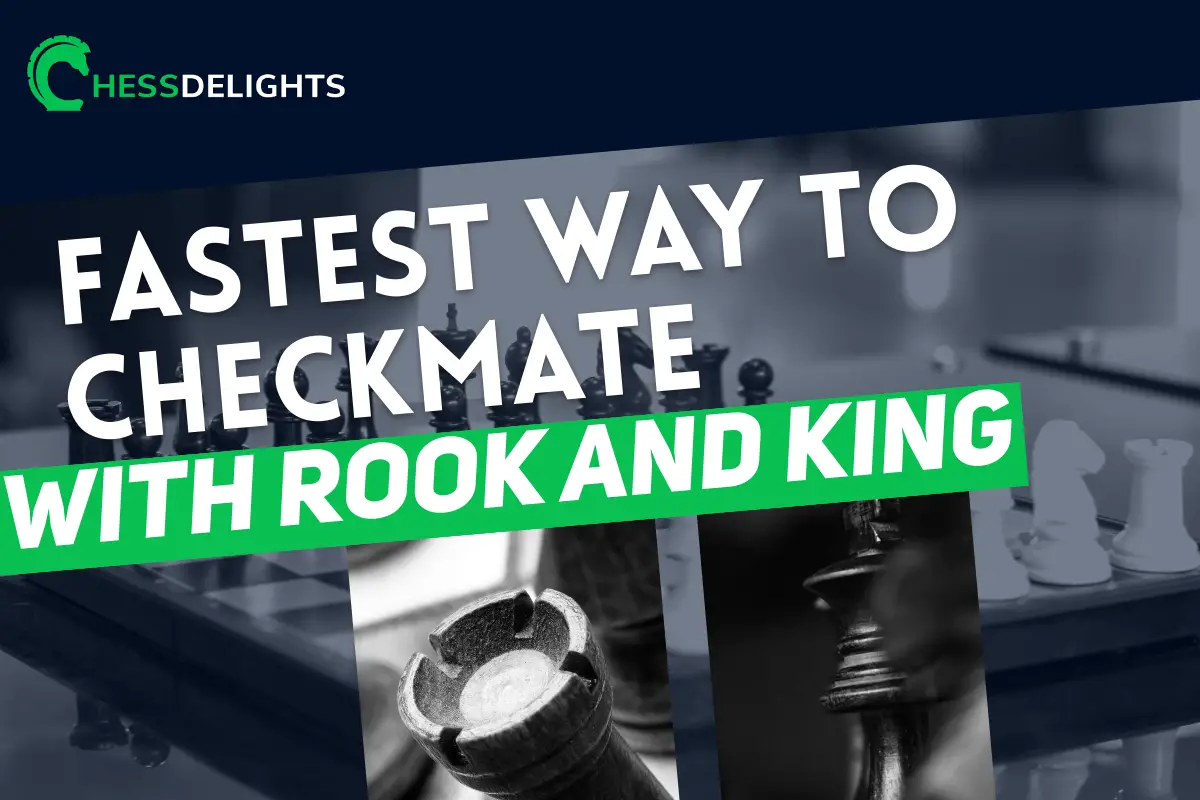 The rook and king checkmate is one of the easiest to learn, and it's one of the most powerful and effective way of winning the game. There are a lot…
Online Learning Chess Guides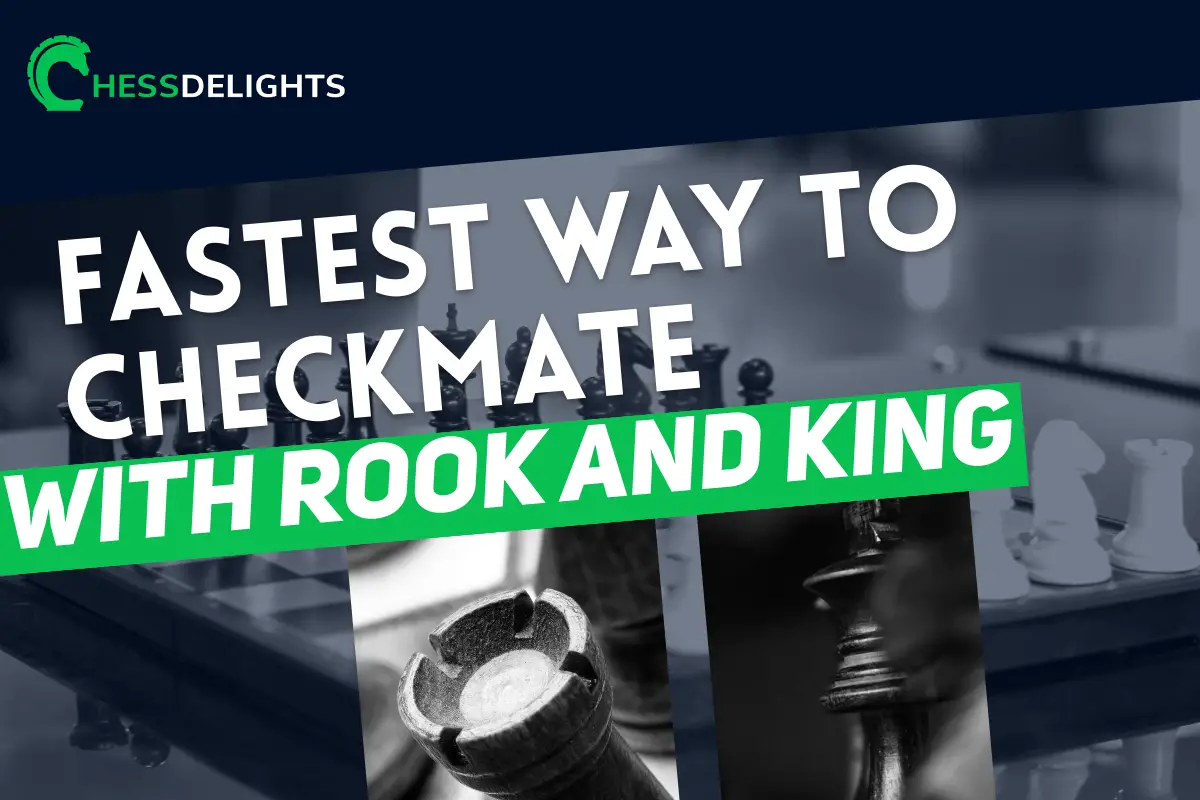 The rook and king checkmate is one of the easiest to learn, and it's one of the most powerful and effective way of winning the game. There are a lot…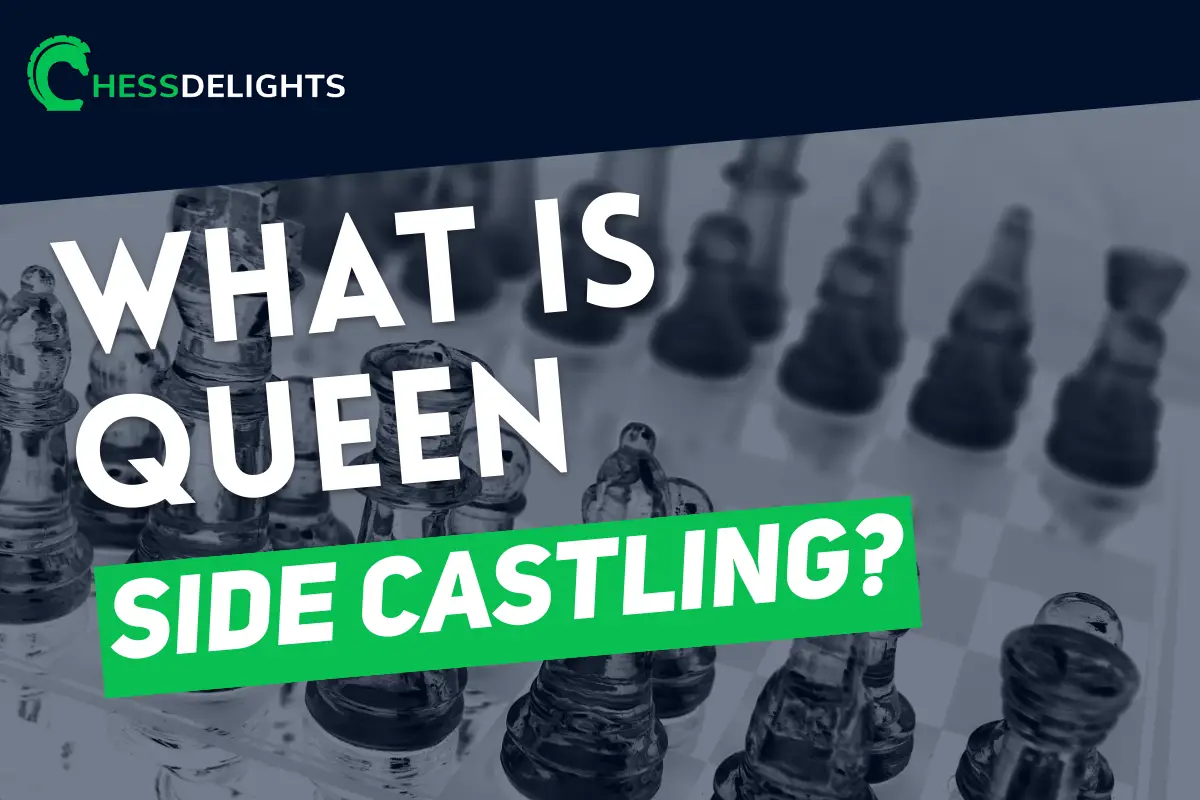 As a long-time chess enthusiast, I have a deep understanding of the game, including the concept of castling queenside. I have utilized this move countless times in my own games…