Gary Flores of ChessDelights
---
Gary Flores got interested in chess when his father first introduced it to him when he was seven years old! He was once obsessed with chess, and all he wanted to do was play and learn chess as much as he can!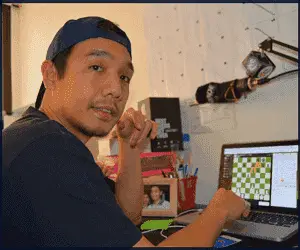 ---
When I started learning how to play chess at a young age – I never thought that one day I would experience playing in a championship tournament and winning it! I never had any formal training and was never really coached in chess – I was playing by instinct most of the time! I love to practice chess, and I only knew how to play the most common chess openings!
I never really improved my chess skills, but I am proud that I have learned how to play chess, and I believe this helped me learn how to look for solutions to any problems I encounter! 🙂 
When I realized this growing up, I wanted to make sure that I will be able to share this knowledge with my kids and for everyone who is reading this through the internet! I want chess knowledge to become a helpful tool for every individual in their everyday life!
CHESSDELIGHTS WEBSITE WHO IS IT FOR?
---
Disclaimer: This website is not created to turn you into a professional chess player.
There's a lot of chess websites that are created by professional chess players and sites that were made by chess coaches! This website is not about formal chess training or helping you become a professional chess player (because I am not)…
I have a great appreciation for chess that I wanted to add ChessDelights in the blogging world to make the internet a better place for kids and those who genuinely love to read about chess stuff and prefer to learn by themselves!
If you like to read and just like me you are trying to re-learn chess again and don't know where to start then you are in the right place.
If you want to play online and want to know the best chess websites, then this article might help!
If you are here to check out what is the best chess gift to buy, then here are my recommendations! 

If you are interested in playing chess online then register here for free!
If you want to check out the basic chess items to start learning chess then visit the resources page here!
If you are just here to check out what I am doing, then you are on the right page too! 🙂
Either way, ChessDelights is for everyone who wants to read and past time learning about chess related stuff!
Thanks for visiting my website! 

Note: I will be posting new blog posts every month or better you can subscribe and hit the notification icon on ChessDelights Youtube Channel to receive the latest updates for the website as well!
CHESSDELIGHTS LIST OF GOALS
---
Share a video of actual chess gameplays
Reach 1500 Elo rating on Chess.com
Create a FREE ChessDelights ebook 
Download your FREE ChessDelights eBook here!
Build a ChessDelights Facebook page
Create more videos for ChessDelights Youtube channel
Inspire people with chess-related life experience
Reach 5,000 pageviews in a month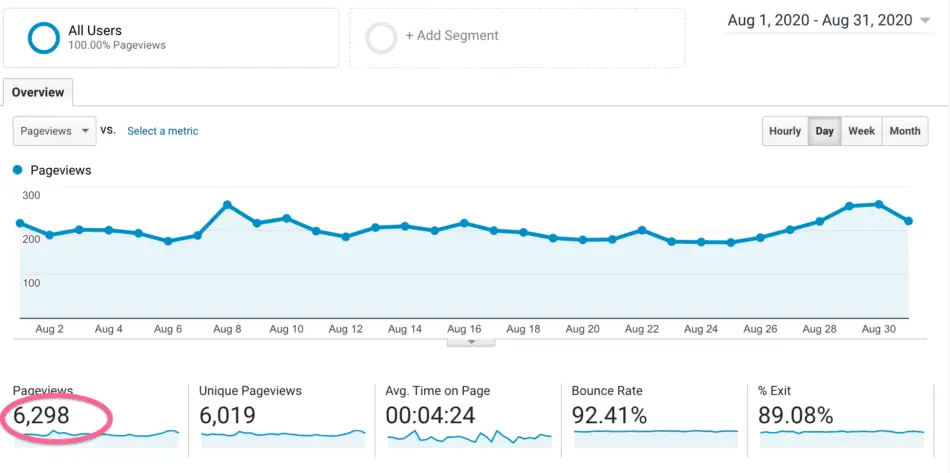 Reach 1,000 subscribers for the Youtube channel
Create a Premium downloadable chess eBook
Check out ChessDelights Premium chess eBook here