Here's What ChessDelights is All About
---
There's a lot of chess websites that are created by professional chess players and sites that were made by chess coaches! This website is not about formal chess training or helping you become a professional chess player (because we are not)…
---
Gary Flores has such a great appreciation for chess that he wanted to add ChessDelights to the blogging world to make the internet a better place for kids and those who genuinely love to read about chess stuff and prefer to learn by themselves!
Gary Flores became interested in chess when he was seven years old, and his father introduced him to the game. Once, he was fascinated with chess, and all he wanted to do was play and study as much as possible!
When he began learning how to play chess as a child, he never imagined that one day he would compete in and win a championship tournament! He never received any training and was never actually coached in chess; he played largely by gut! He enjoyed playing chess but was only familiar with the most basic openings!
He was able to solve his own challenges using strategy and tactics, thanks to chess! He liked teaching his friends how to play chess and assisting them in learning to understand tough situations and seek a solution!
When he understood this as a youngster, he wanted to ensure that he could share this information with his kids and with everyone reading this through the internet! He desires for chess knowledge to become a useful tool for everyone in everyday life!.
Everything You Need To Know About Learning & Playing Chess Online is Here!
If you've ever asked yourself any of the questions below, you're in the right place.
If you like to read and just like me you are trying to re-learn chess again and don't know where to start then you are in the right place.
If you like to teach your kids about chess, then we are on the same page! 🙂
If you want to play online and want to know the best chess websites, then this article might help!
If you are here to check out what is the best chess gift to buy, then here are my recommendations! 
If you are interested in playing chess online then register here for free!
If you want to check out the basic chess items to start learning chess then visit the resources page here!
If you are just here to check out what I am doing, then you are on the right page too! 🙂
In any case, ChessDelights is for anyone who wishes to read and learn about chess-related topics!
Who Are We?
We're a group of chess enthusiasts that want to spread the word about chess online.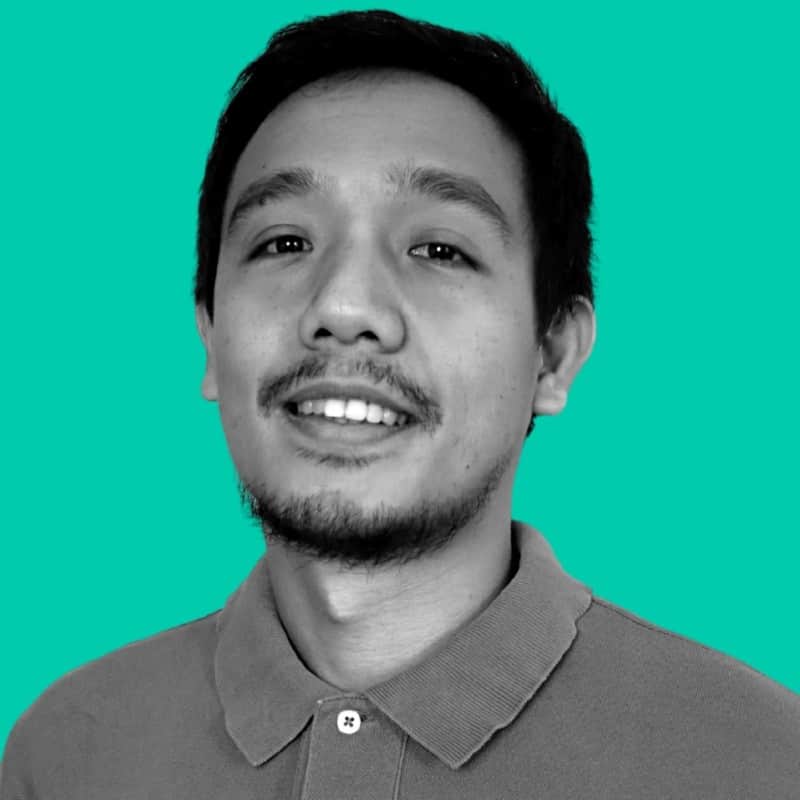 Gary
Founder & Chief Digital Publisher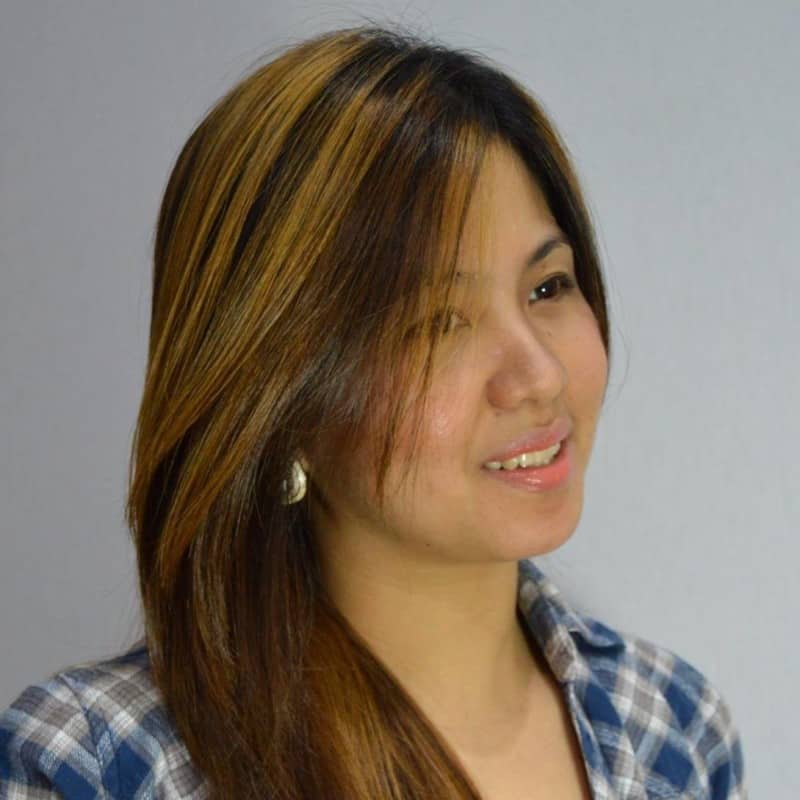 Olee
Graphics & Video Production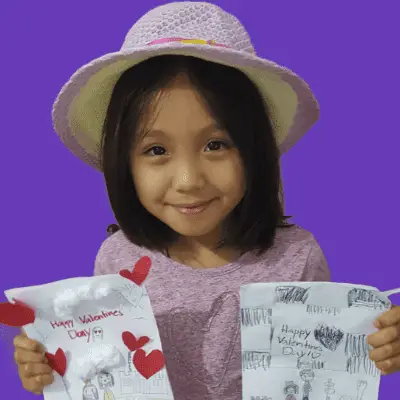 Leela
Pinterest Design Manager
---
Our List of Goals
Here's a list of our target goals for ChessDelights!
Create the best chess ebook to learn and improve your game ✅
Reach 1,000 subscribers for our Chessdelights Youtube channel
Reach 5,000 pageviews in a month ✅
Inspire people with chess-related life experience
Create more videos for ChessDelights Youtube channel
Build a ChessDelights Facebook page✅
Create a FREE ChessDelights Chess Traps ebook ✅
Reach 1600 Elo rating on Chess.com ✅
Share a video of actual chess gameplays ✅
---
Our Top Guides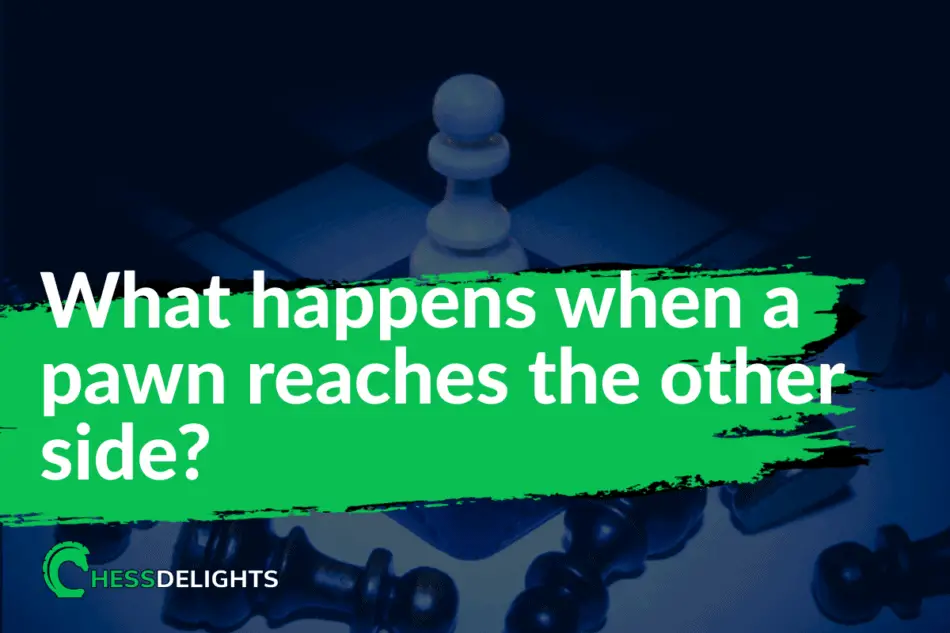 Need help about what to do when your pawn reaches the other end of the chess board? That other side is the 8th rank of the chess board, also referred…